Welcome to the forum
Hi I am Wendy I am happy to bring you content on PC gaming
This should explain it:
Hey folks, In an effort to combat spam on these forums, we've implemented some restrictions on new accounts that some of you may run into. While not being able to use every feature can be frustrating for new users, having a forum filled with spam is even worse, so we're doing our best to ride...
forums.pcgamer.com
Read a few threads to get a feel for what's acceptable, if you're still unclear, read these: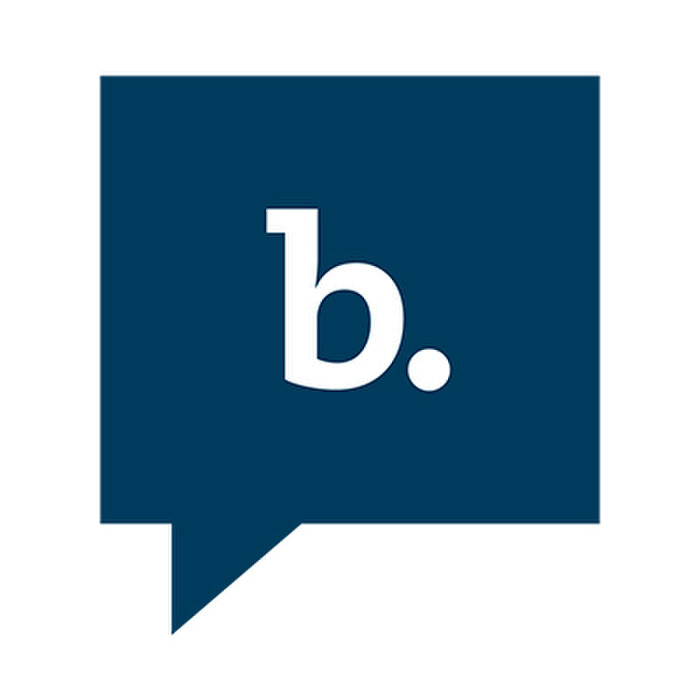 Online communities keep your target audience engaged with one another and your brand. Here's how to effectively build an online community.
www.business.com
Bungie.net is the Internet home for Bungie, the developer of Destiny, Halo, Myth, Oni, and Marathon, and the only place with official Bungie info straight from the developers.
www.bungie.net