Start off with a funny one: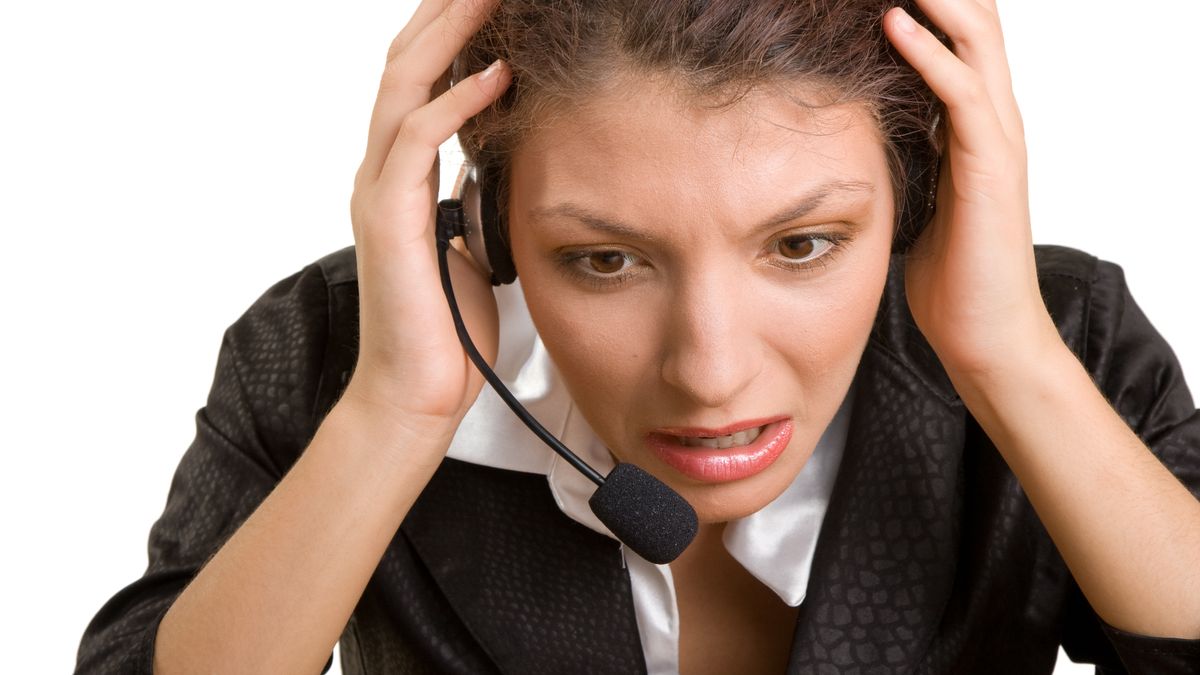 Finally, get some sweet revenge on those annoying telemarketers and record it for your pleasure.
www.pcgamer.com
This is actually amazing. You would never know you were talking to AI. If you want to hear a couple of the calls (which are pretty hilarious) you can
go to their site
.