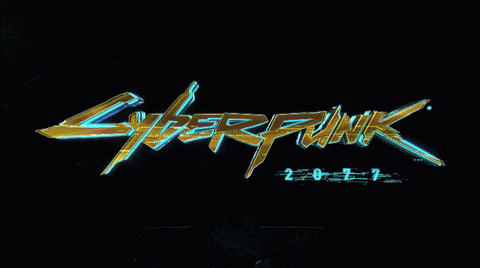 The reviews are in and 2020's most anticipated game is something of
a mixed bag
. Despite the many
delays
and
developer crunch
,
Cyberpunk 2077
is not a critical success across the board. Our very own James Davenport gave
Cyberpunk 2077
a
78/100
, finding it "moving and life-affirming in the final moments, even in the face of near certain death and a relentless onslaught of bugs," and ultimately recommended gamers to "play it in a few months".
Now that the reviews are out, you can be certain that content and spoilers will start trickling in as well. Maybe someone spoiled the game for you already, or maybe you want to compare our review to some other trusted voices in the industry. Whatever the case, we decided to make things easier for you and round up some of our favorite reviews from across the internet.
Check out our review, check out the other reviews, and then let us know what you think. Should critics overlook the bugs as some in the community suggested, or should a reviewer take into account the totality of their experience when scoring a game? Sound off below, we'd love to hear from you!
And without further ado, here are the reviews and their scores:
PC Gamer 78
GamesRadar+ 5/5
Windows Central 5/5
The Gamer 10
PCGamesN 9
VG247 10
IGN 9
VGC 5/5
Game Informer 9
GameSpot 7
Opencritic 92
Metacritic 91
Cyberpunk 2077
officially launches December 10th. If you haven't already you can preorder the game from the following vendors:
CD KEY $55.29
AMAZON $59.99
CD KEY £40.99
Last edited: