Total War Pharaoh
releases on October 11 on Steam and some time in 2024 on Epic.
What is it?
Historical strategy RTS.
System Requirements
PC Gamer Links:
50 turns with Creative Assembly Sofia's Egyptian war.
www.pcgamer.com
Creative Assembly's latest has several new features that affect the flow of battle.
www.pcgamer.com
Will you be a conqueror, builder, or heretic?
www.pcgamer.com
Ascending the pyramid of power.
www.pcgamer.com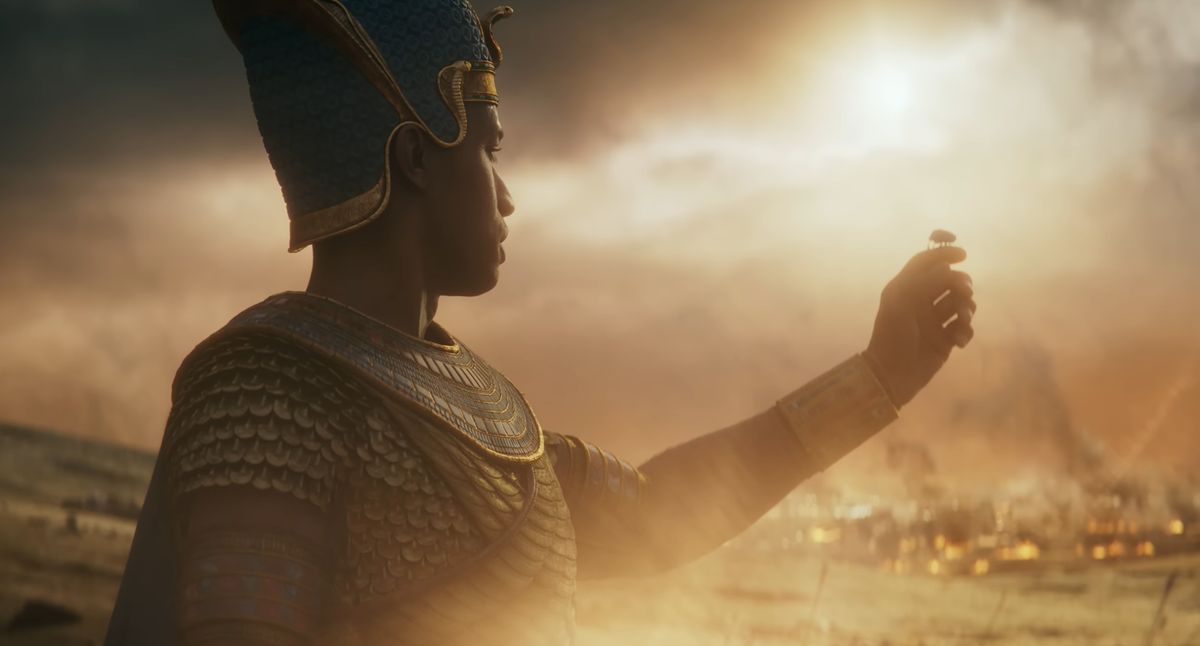 Total War: PHARAOH is looming on the horizon, and it's bringing in some exciting changes to the Total War experience. Here's everything you need to know, in three minutes. As you mi
www.pcgamer.com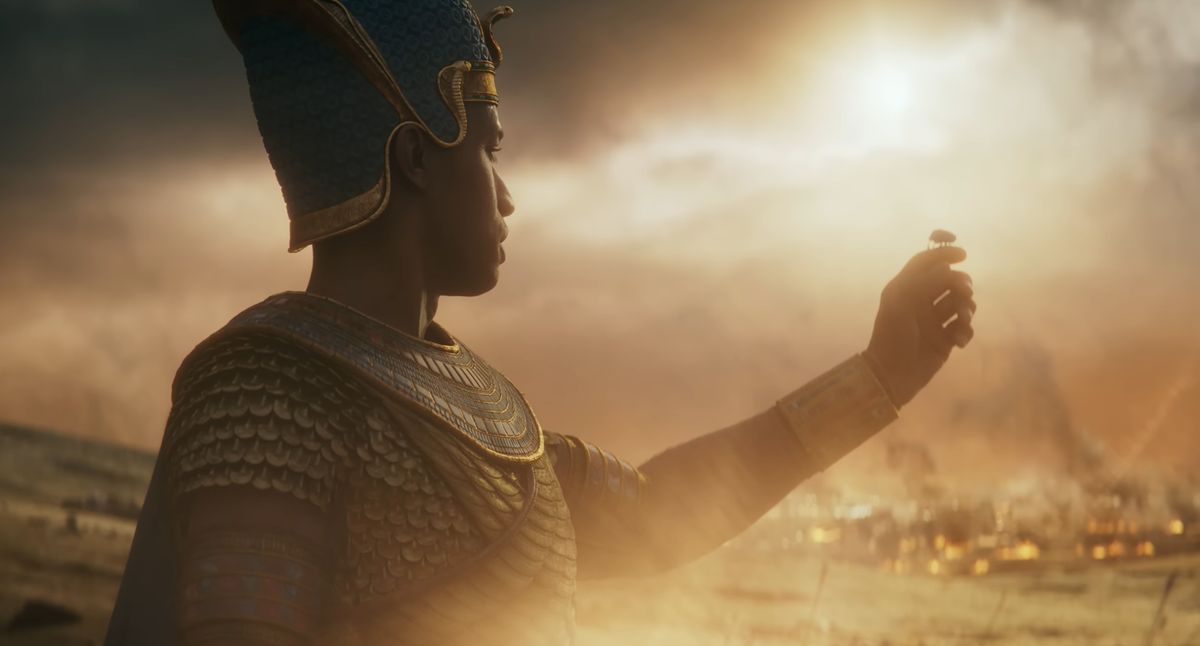 Fight beneath the pyramids during the Bronze-Age Collapse.
www.pcgamer.com
Fights are slower paced, but promise more tactical nuance.
www.pcgamer.com
In Total War: PHARAOH, the newest entry in the award-winning grand strategy series, immerse yourself in ancient Egypt at the zenith of its power and experience the dramatic events that threaten its destruction. store.steampowered.com