It's been a long time—a decade?—since the last AoE release.
Are you looking forward to v4?
Likely to pre-order or buy this year?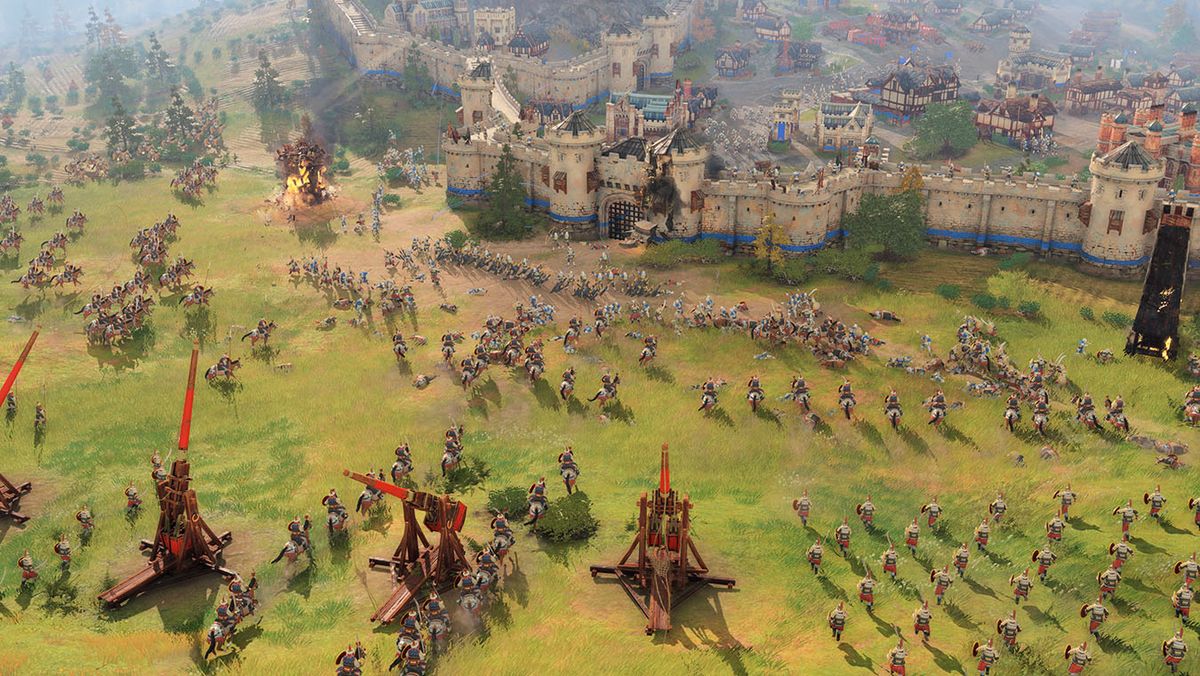 Here's what we know about Relic Entertainment's take on the Age of Empire series coming this year
www.pcgamer.com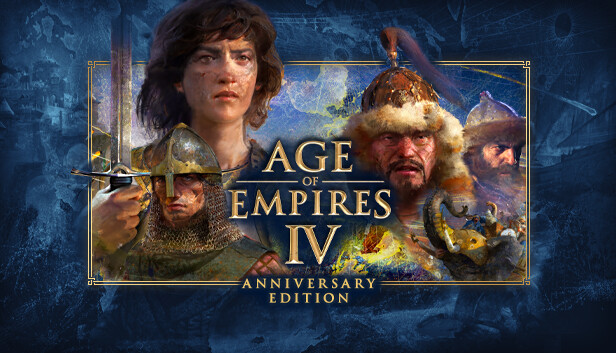 One of the most beloved real-time strategy games returns to glory with Age of Empires IV, putting you at the center of epic historical battles that shaped the world. store.steampowered.com