Hey everyone,
My name is Antoine, I am a French dev and I am currently working on my first indie 2D game made with Unity !
Dolus is an introspective journey into the world of grief. You will have to find your way through the five stages of loss in this hand drawn adventure platformer.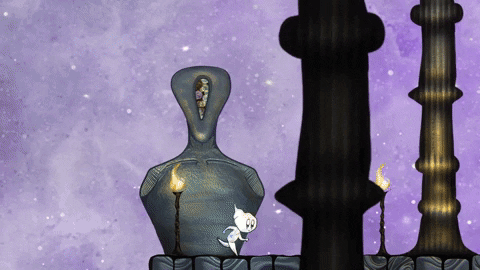 At the moment we are working on the first level, the Denial level. It will be a tutorial level where you will explore a castle in ruin full of strange creatures.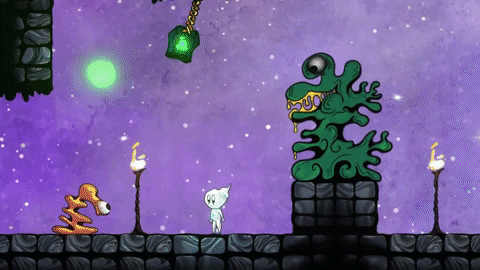 I will come update you on this topic as soon as I have more content to share.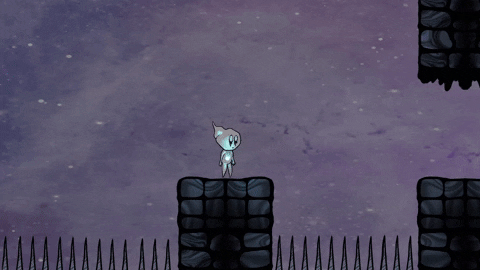 Follow us in our
game development journey !
Insta
-
Twitter
-
Facebook
Ratgibnak