I am sure there are pages and pages on this topic, or maybe it's my eyes. But I see videos of gamers playing the same games as I am, but their gaming just runs so smoothly. As for mine, I can see a slight chop. I even reset my PC to see if it was an app causing this. My games run at 60FPS+ but it is not smooth at all.
Asus 3080TI (Water cooled)
Ryzen 9 9300X (Water cooled)
Windows 10 pro
Asus ROG x570 Crosshair Hero VIII
Corsair Dominator Platinum 64GB
Samsun 980 PRO 2TB
31.5" 4k Monitor freesync HDR
EVGA SuperNOVA 1200W p2 80+ Platinum fully Modular
In the video, you can see how the transition is not smooth and doesn't meld well together.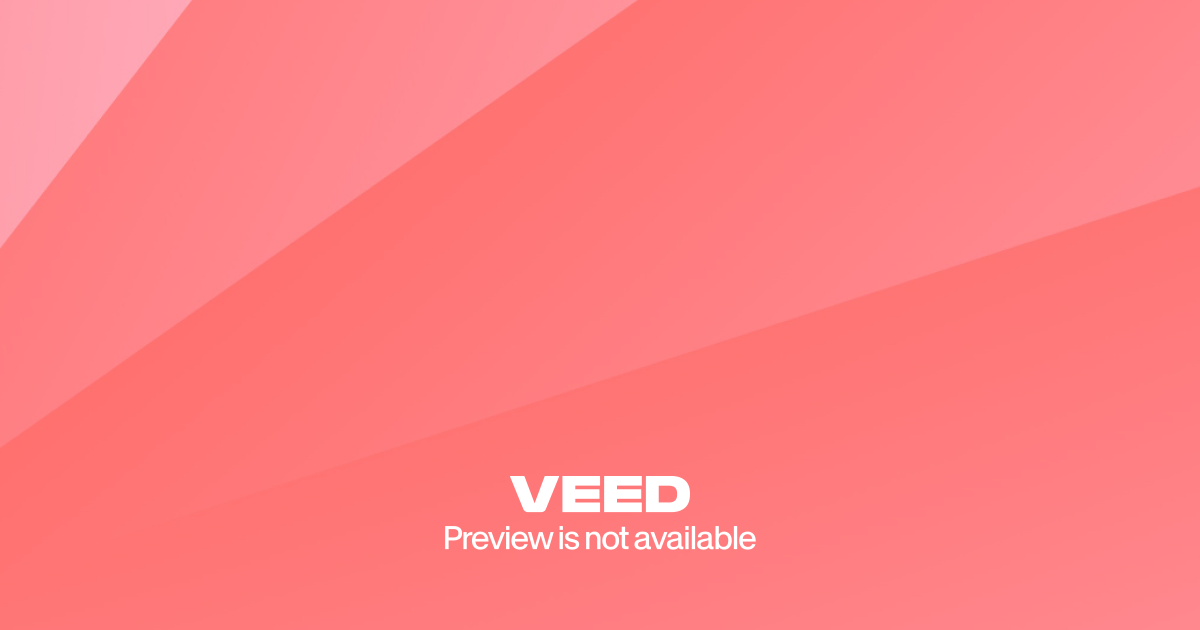 Make stunning videos with a single click. Cut, trim, crop, add subtitles and more. Online, no account needed. Try it now, free. VEED
www.veed.io
Last edited: