Jayz likes this new collaboration between Asus and Noctua, with performance to rival water-cooled—Noctua are best known for their air coolers.
Drawback? It's a 4-slot card! Will we need a second case, motherboard and PSU just for it?
View: https://www.youtube.com/watch?v=M3osDt1dD1w
PCCG had an article a few weeks ago about the rumors & leaks that this was coming: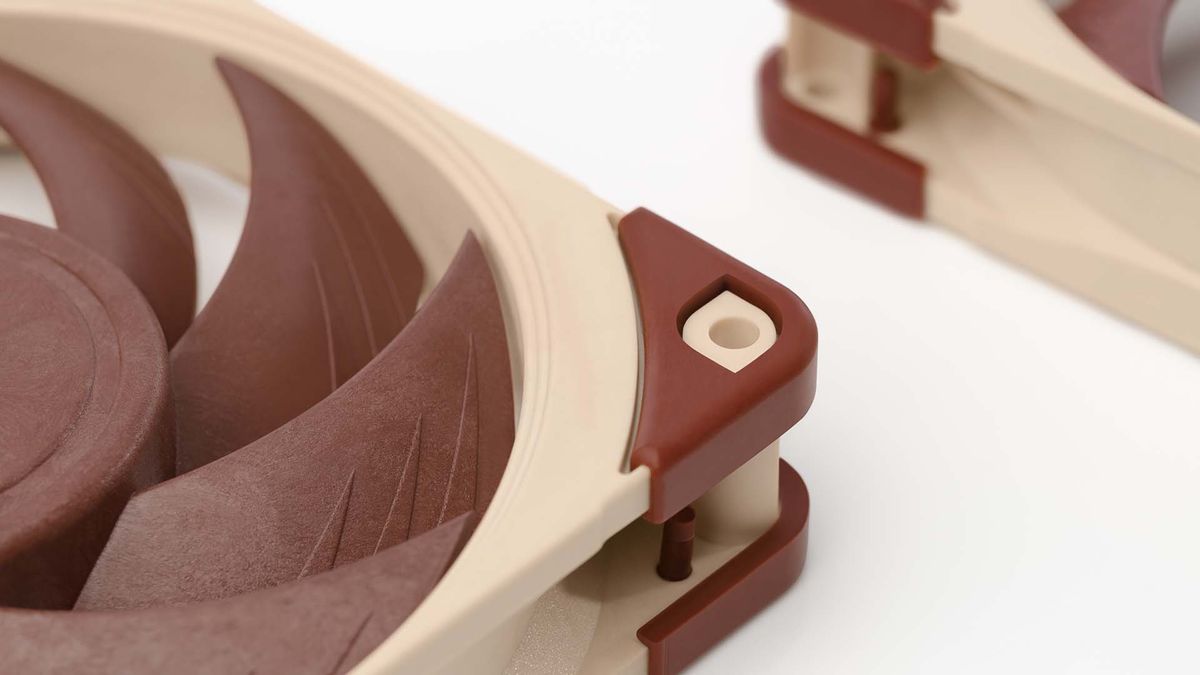 Noctua's distinct colourway has made the leap to an Asus graphics card.
www.pcgamer.com