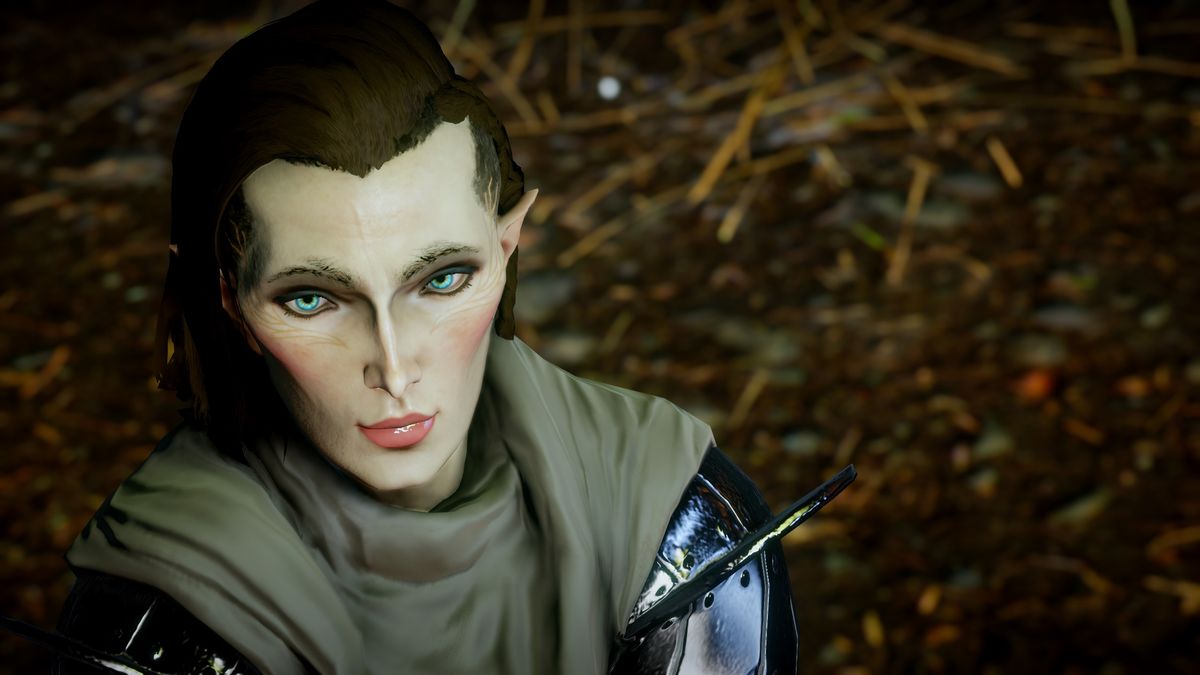 I spend an hour perfecting this face and then the first cutscene destroys me.
www.pcgamer.com
(Note: I almost put this in the May 2023 PCG Article thread, but I thought this one was RPG-specific, so here's where it landed)
I loved this article by Lauren Morten. We've had a few posts about character creation, but nothing about creating a character that just ended up being ugly once you got into the game. Some RPGs don't really give you many options in how your character looks, outside of armor or equipment (but you just get a standard face). Both Bethesda & Bioware have created games that have progressively given us more control over how our character looks. I love it, even if the game is in first person perspective and you rarely see your character.
I've spent hours in those types of character creation screens and have created some really ugly characters (though I didn't take any screen shots), and I've often just defaulted to the base character in some of the Dragon Age & Mass Effect games. Bethesda's Elder Scrolls & Fallout games have some of the best options, but you could really create some ugly individuals.
Not so much ugly, but an old screenshot from Skyrim (might even be the old 32 bit version). I kept this shot because it reminded me of Arnold Schwarzenegger, illustrating (I guess) what you can sometimes do in character creation (note the clipping of the cloak with the left pauldron).