I'll put this here because it's from the Guardian newspaper and it again shows that gaming is a mainstream topic.
It also relates to the vid above.
'You can't out-shoot a teenager:How to play first person shooters if you're over 30.'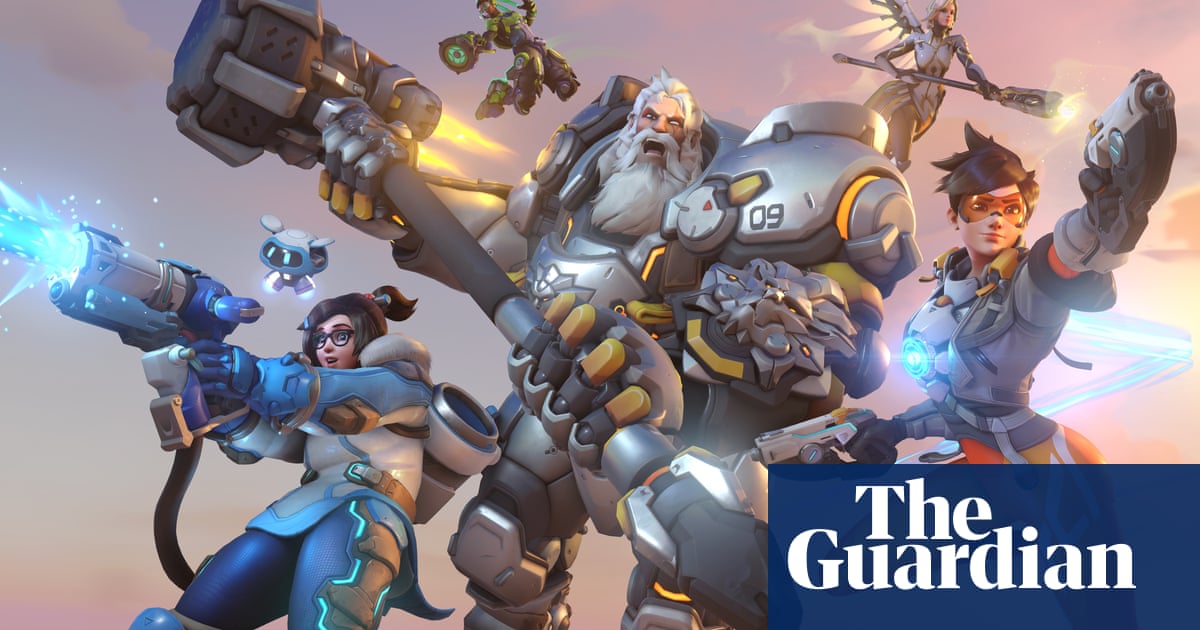 Reflexes start to decline in your 20s, but that doesn't mean you can't be competitive at first-person shooters any more. Keith Stuart shares some hard-won knowledge

www.theguardian.com
I tend to play single player games myself and I'm amazed at how quickly if I hear an enemy approaching from behind, I've spun my character and made a head shot. Or in GTAV how it becomes natural to take out multiple enemies.
1. I'd get slaughtered in an online game.
2. Even though my son and younger friends have invited me to play games like PUBG, I feel like it's their world. I watched my son play a few times and it was like he had a sixth sense for approaching enemy.
So they offer some tips and advice for the over 30's who want to remain competitive.
Heck in the competetive real world adopting different strategies may also keep us competetive.
At the bottom of the article there are a load of related gaming artices.