I've been having great fun playing this game, it's quite worth the price at this current beta stage as updates are being pushed all the time.
also, the Devs are going to open up modding soon which means community "DLC" later down the road.
it's quite a fun little game that you can play in 20 minute increments if you want. 🤩
it's also not a super frustrating bullet hell experience. 💥 in the latest update the dev also included a casual "autoaim" mode.
20 Minutes Till Dawn is a survival roguelite where endless hordes of creatures lurk from the dark. Craft an array of overpowering builds and eradicate waves of Lovecraftian nightmares. Will you be able to survive the night? store.steampowered.com
also it's gonna be on even more cheaper, as
it's going on sale on august 1-8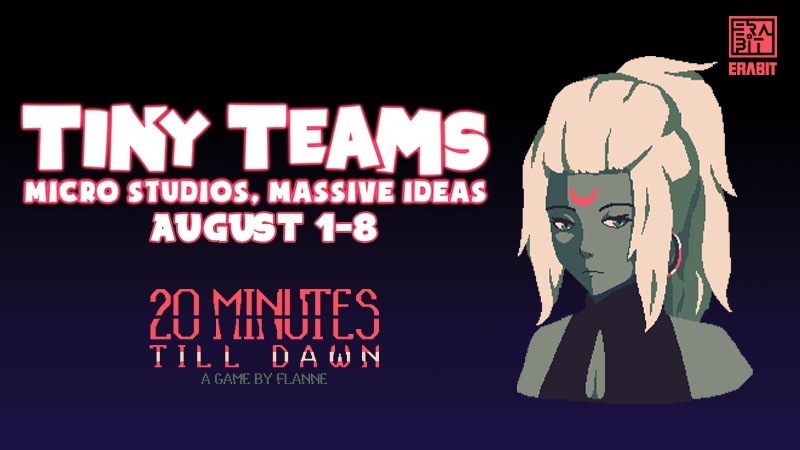 Also if you want to play the demo you can play it over at itch.io it's title is 10 minutes till dawn. 😉
Roguelite broken build simulator. Shoot down hordes of monsters to stay alive for 10 minutes.
flanne.itch.io
also for some gameplay of the full game, here's a youtuber I watch. 😋
View: https://www.youtube.com/watch?v=kSVqIhcmhKg