Which PC of these are the best. If you dont like any of them and you think you know a better one, please put a link (under 2k)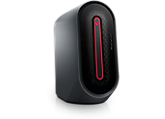 Shop a futuristic Alienware gaming desktop outfitted for monster performance with AMD Ryzen 5000 series processors that let you push to unprecedented levels.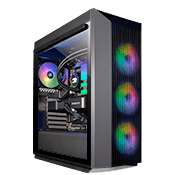 AMD Ryzen 7 5000 Series Configurator AMD Ryzen 7 5800X Processor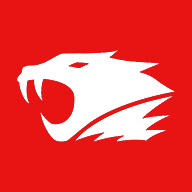 www.ibuypower.com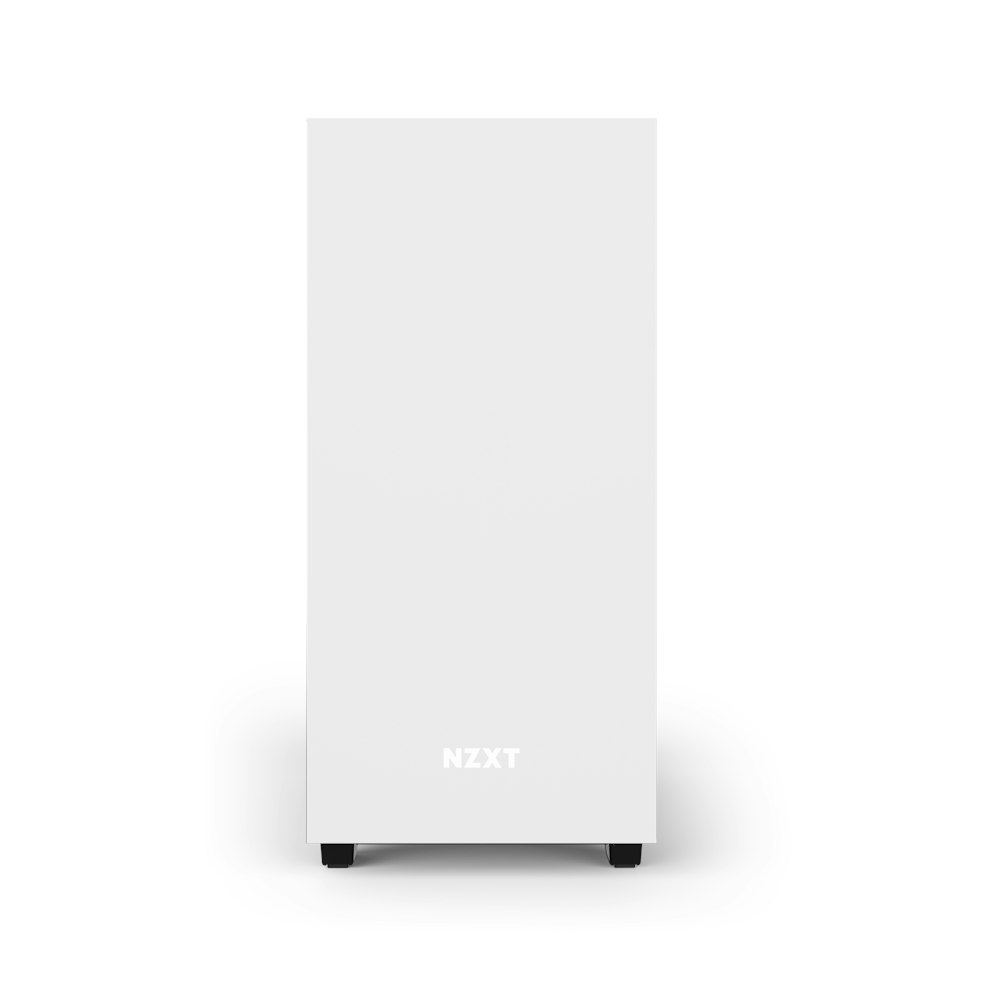 Build the Extraordinary with NZXT. Premium gaming PCs, custom gaming PCs, software, and other PC-related products all for the DIY and PC gaming community.
nzxt.com