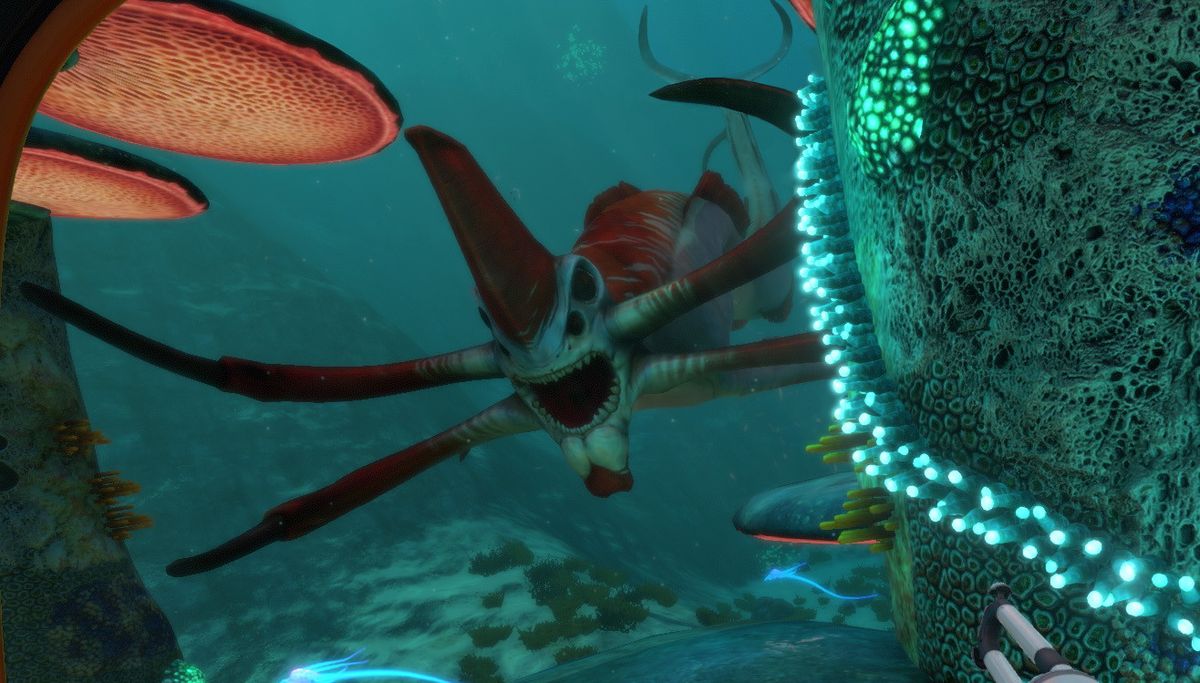 Krafton said Unknown Worlds will continue to operate as an "independent" studio, but not everyone believes it.
www.pcgamer.com
I'm not a fan of my favorite developers getting bought out. I guess we'll find out how good/bad this is in a few years.
Speaking of Unknown Worlds, Krafton (new owners) had this to say, "In addition to ongoing updates for Subnautica and Subnautica: Below Zero, Unknown Worlds is currently working on a new genre-defining game, which is slated to launch into early access in 2022."
No one's wrong more than I am, but I think I read at some point that this "genre-defining" game was some sort of strategy game. But I'm looking forward to the game after that because it's said they will return to Subnautica, probably with added co-op, and I love the Subnautica world.