Community Manager
Staff member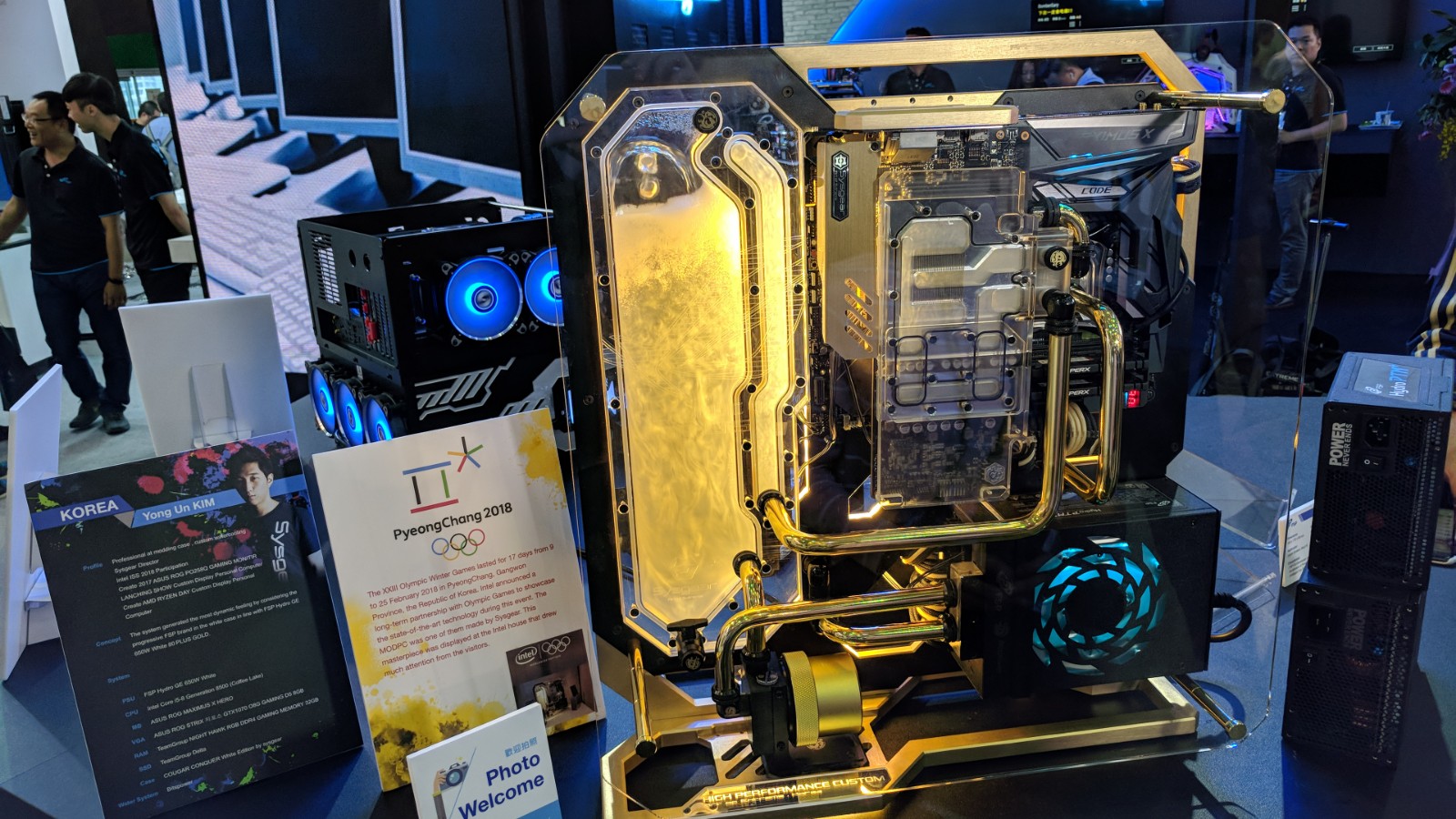 Looking to upgrade some computer hardware? Is it time for a new machine built from scratch?
We'd love to get you the best advice available and our community has a great number of really helpful people who can draw on years of experience with hardware.
If you're looking for advice, the best way to get it is by providing as much information as possible right from the start. This allows other readers the context they need to point you in the right direction.
Guide
Create a New Topic for your upgrade with a descriptive title, such as "$300 PSU and GPU", not just "Help" or "Upgrading Computer".
In order to make things even easier, copy and paste the following template into your post and edit the italicized examples to suit your needs:
Approximate Purchase Date:
e.g.:
this week (the closer the better)
Budget Range:
(e.g.: 300-400) Before / After Rebates; Before / After Shipping
What will your machine be used for?
(e.g.: gaming, surfing the internet, watching movies)
Are you buying a monitor:
Yes / No
Parts to Upgrade:
(e.g.: CPU, mobo, RAM) **Include Power Supply Make & Model If Re-using**
Do you need to buy OS:
Yes / No
Please note that if you're using an OEM license of Windows, you will need a new one when buying a new motherboard.

Preferred Website(s) for Parts? (Newegg, Amazon, or somewhere else)

Parts Preferences:
by brand or type (e.g.: I would like to upgrade to Intel CPU)
Overclocking:
Yes / No / Maybe
SLI or Crossfire:
Yes / No / Maybe
Your Monitor Resolution:
(e.g.: 1024x768, 1280x1024, 1440x900, 1600x1200, 1680x1050, 1920x1080, 1920x1200 or if you're upgrading please state what you'd want to get)
Additional Comments:
(e.g.: Need to have a window and lots of bling, I would like a quiet PC. Please also list specific software or games you're using)
And Most Importantly, Why Are You Upgrading:
(e.g. I'm having trouble running game X or my PSU broke)
Include a list of any parts you have already selected with descriptively labeled links for parts.
Please do not post only links.
The easiest method is to paste the label on one line and then paste the link below it.
Example:
Logitech 920-000914 Black 106 Normal Keys Wired Ultra-thin Illuminated Keyboard - Retail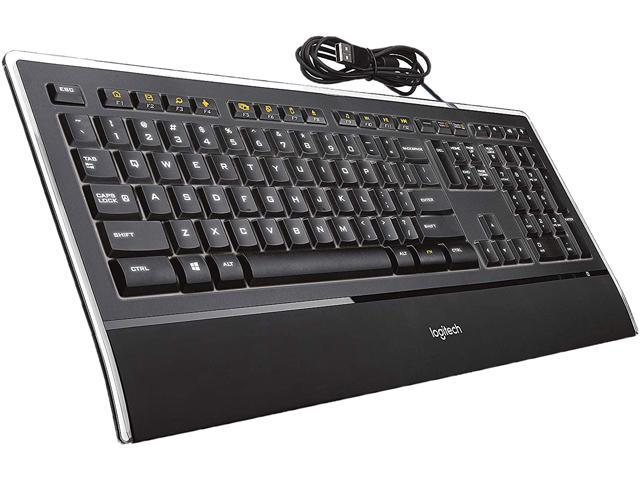 Buy Logitech K740 Illuminated USB Keyboard with fast shipping and top-rated customer service.Once you know, you Newegg!
www.newegg.com
or
Provide links to the
Amazon and/or Newegg
product pages of each component — we encourage users to use PCPartPicker's System Build for speedy construction. Do not post a link to your build, but rather please be sure to export as BBCode for a quick copy/paste to the forums:
Here's an example build for formatting help:
PCPartPicker part list
/
Price breakdown by merchant
CPU:
AMD - Ryzen 3 1200 3.1GHz Quad-Core Processor
Motherboard:
Biostar - X370GTN Mini ITX AM4 Motherboard
($99.99 @ Newegg)
Memory:
G.Skill - Ripjaws V Series 8GB (2 x 4GB) DDR4-2400 Memory
($62.99 @ Newegg)
Storage:
Seagate - Barracuda 2TB 3.5" 7200RPM Internal Hard Drive
($59.99 @ Amazon)
Video Card:
EVGA - GeForce GTX 1050 Ti 4GB ACX 2.0 Video Card
($174.98 @ Newegg)
Case:
Cooler Master - Elite 130 Mini ITX Tower Case
($44.12 @ Amazon)
Power Supply:
EVGA - BR 500W 80+ Bronze Certified ATX Power Supply
($32.99 @ Newegg)
Total:
$475.06
Minus Shipping:
$10.98
Base Total:
$467.07
Generated by PCPartPicker 2018-10-09 14:31 EDT-0400
You can find the export option, by going on the
System Builder
tab on PCPartPicker, then on the line labeled
markup
and clicking on the BB icon. This will bring up a window with the code necessary for forum export. Use Ctrl+C to copy and paste on the forums, here, using Ctrl+V.
This post is adapted from a guide on Tom's Hardware.
Last edited by a moderator: