Hi Folks!
Well, first of all welcome to all our new joiners this week. Since we have a lot of Cyberpunk fans with us (including myself) I thought we could talk about potential backstories for our charecters in Cyberpunk!
From our article: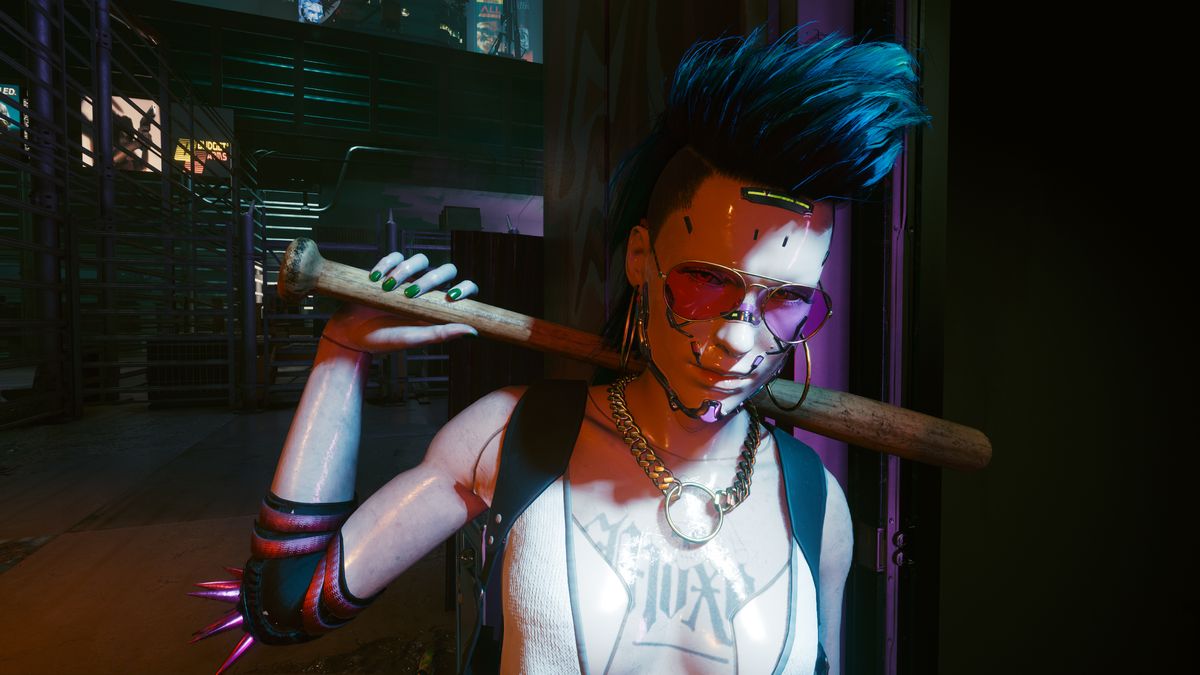 Here's our running catalog of all of Cyberpunk 2077's fixes since launch.
www.pcgamer.com
At E3 2019, quest director Mateusz Tomaszkiewicz explained to
Gamasutra
that Cyberpunk's character creation won't be limited by gender. "We have put a lot of thought into this. One of the things we want to do in the final game (which we couldn't show in the demo yet, because as you mentioned it's a work in progress) is to give the players as many options of customization in the beginning of the game as we can."
CDPR is also working on customizable voices for V. Tomaszkiewicz did specify at the time that these are all things the team "wants to do," not already has done, so there's no surefire promises that this will carry into the final game. You can also change your stats. There are basics like Strength and Intelligence, but also a 'Cool' stat that determines how well you handle stress, which affects weapon accuracy. The full list from what we saw in the demo: Strength, Constitution, Intelligence, Reflexes, Tech, Cool. Notably, there are some important stats from the tabletop Cyberpunk not represented here, like Empathy.
You can also
change your backstory
, referred to as a Lifepath, choosing from Nomad, Corpo or Street Kid, which each have their own origin story and starting location in the world. Each Lifepath unlocks unique dialogue options that can alter how quests play out, so it's an important decision to make early on.
So I'm super curious, what will your name be in Cyberpunk 2077, how are you hoping to customise your character and what will your Lifepath be? Looking forward to reading your answers!