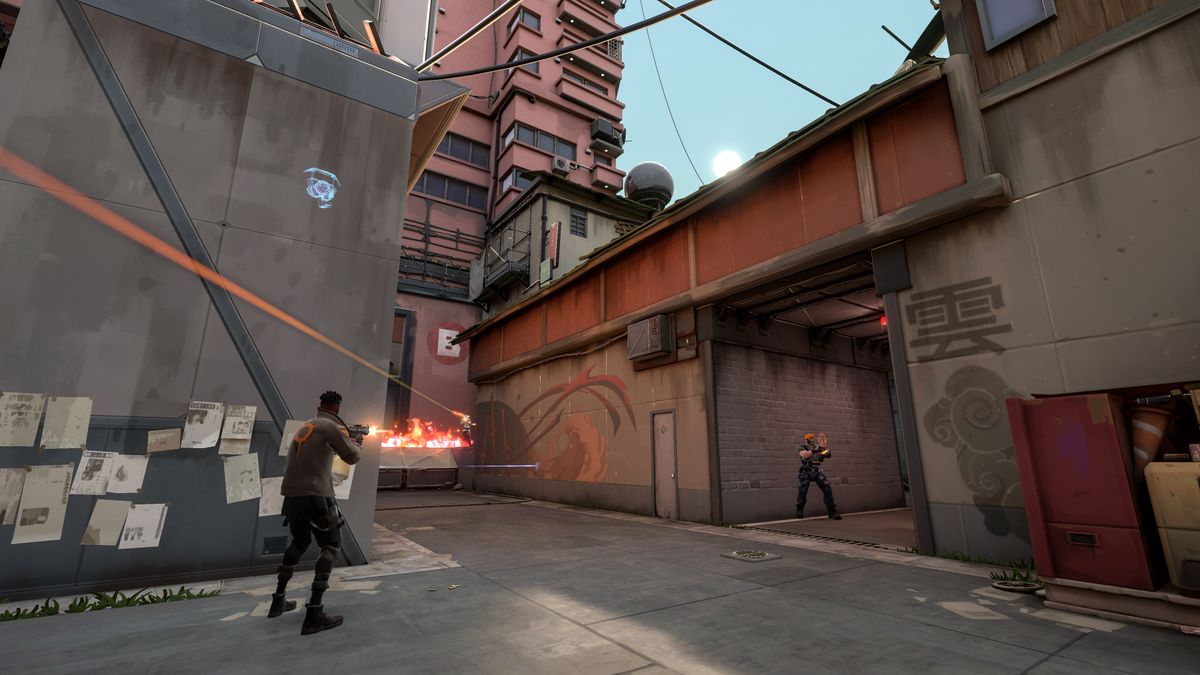 A beta will come sometime earlier, but barring any major problems Riot expects Valorant will launch soon.
www.pcgamer.com
Valorant, Riot's new free-to-play hardcore FPS, will launch summer 2020
View: https://www.youtube.com/watch?v=g8amyzDHOKw
For a full breakdown of each character and their abilities, check out our extensive
Valorant characters
guide.

Here's our full stack of info:
From hurling fireballs to erecting walls of poison smoke, Valorant characters have some cool abilities.
www.pcgamer.com
So, what do you think? Is Riot on to a winner?
Last edited: