I waited for this moment for a very long time! Fully ray traced Quake has become a fact. It doesn't look as good as Quake 2 RTX, but it looks awesome nonetheless. It's a work of one person, the same which brought us Serious Sam and Doom with ray tracing effects. This one has a cool feature though. You can change renderers on the fly with the "f" key, so it's easy to compare the standard version with RTX.
The modded game runs great. I haven't noticed any fps drops with DLSS set on Quality with RTX 2070 Super. Generally the game looks better than the RTX mod for Doom. I'm wondering what miracles will be possible with Nvidia Remix. This should make the game look even better! Here are the necessary files and installation guide: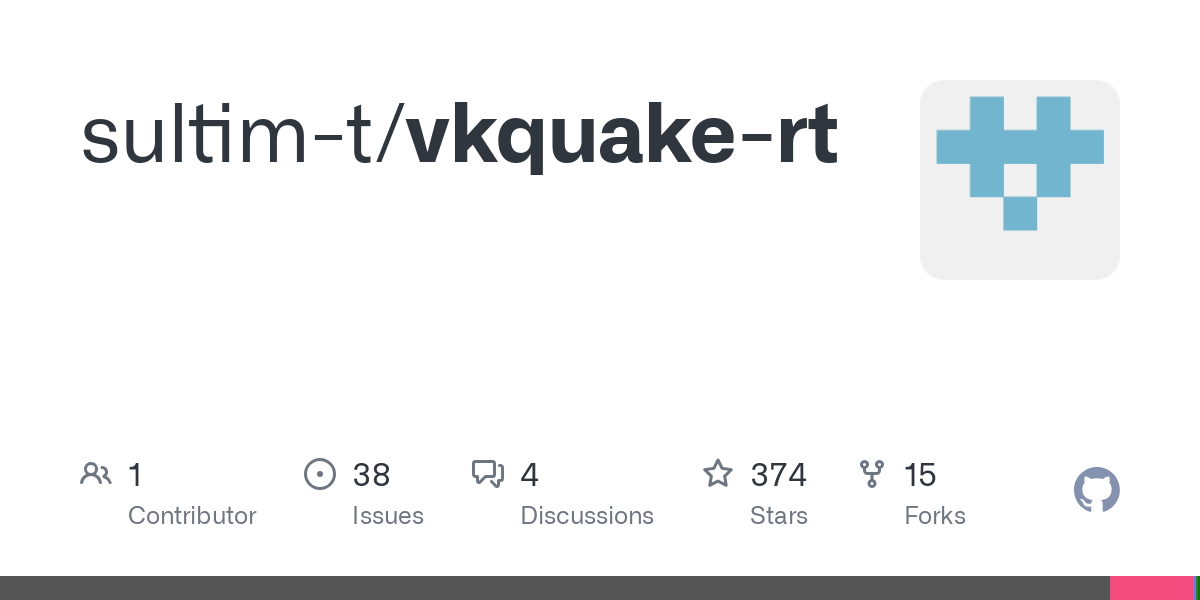 Contribute to sultim-t/vkquake-rt development by creating an account on GitHub.
github.com
View: https://www.youtube.com/watch?v=DYziPapZWDw&t=1s
Last edited: