As far as I know, up to now our options are to either buy pre-built or buy the parts from various vendors and then build ourselves.
BLD Kit from NZXT is a middle ground, which at first glance looks quite consumer-friendly. They supply all the parts in a box shipped to you, and crucially offer warranty ad support for the whole kit. So if there's an issue with your graphics card, you talk to NZXT's support, not Nvidia's; if it's bad, you send it back to NZXT under their warranty.
The kit includes all the tools needed and a very user-friendly manual.
Parts availability aside, what do you think—will this encourage more people to build their own?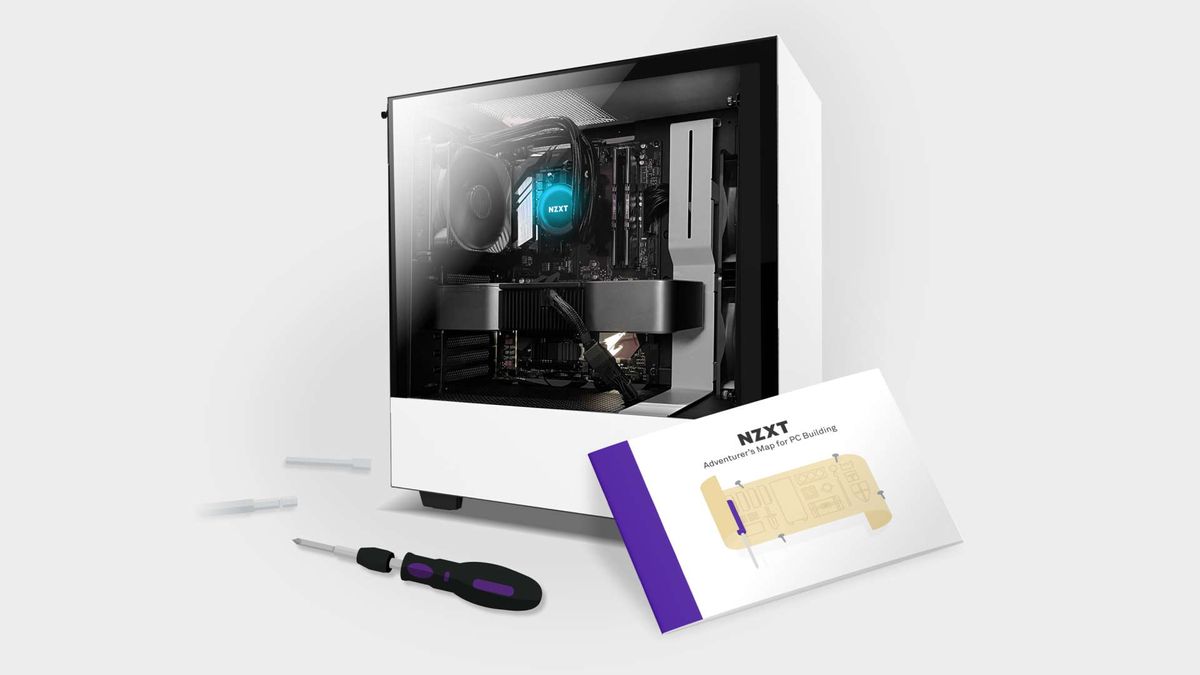 At a time where it's tough to find all the components for a new build yourself, NZXT promises to help you through with the cutest guide to PC building.
www.pcgamer.com
Jayz has a slightly experienced builder have a go 22m
View: https://www.youtube.com/watch?v=-dLzeagH1Gw