Hello
I'm looking to purchase a new PC and I'm unsure whether to purchase a desktop or a laptop. I would be using the computer for CG work: modelling, animation & rendering. I would also be using it for gaming. I would like to have an 11th gen intel i7 processor or AMD equivalent, 16GB RAM and a adequate GPU. Below are links to two systems that I've been looking at. I'd be looking to spend around £1,200.
How does a desktop NVIDIA GeForce GTX 1660 Ti 6 GB compare to a laptop NVIDIA® GeForce RTX™ 3060 6 GB?
https://www.currys.co.uk/gbuk/computing/desktop-pcs/desktop-pcs/dell-xps-dt-8940-desktop-pc-intel-core-i7-1-tb-hdd-512-gb-ssd-black-10222663-pdt.html
- I would need to purchase additional memory for this system.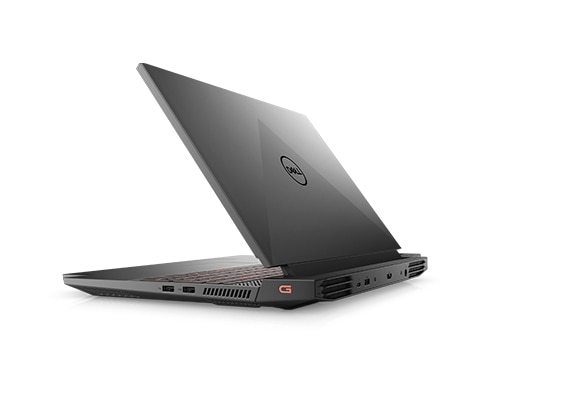 15.6-inch gaming laptop with 11th Gen Intel® Core™ processors, NVIDIA® GeForce® graphics, and Game Shift technology.
Many thanks
Luke