If you're playing…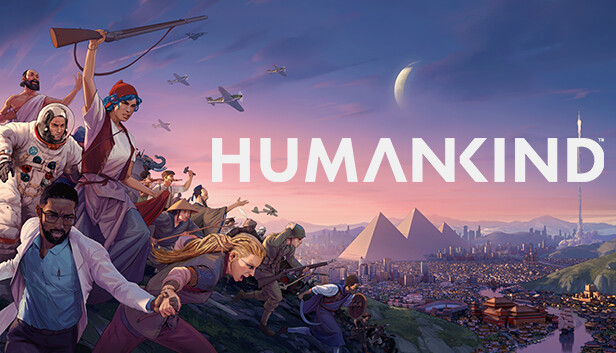 HUMANKIND™ is Amplitude Studios' magnum opus, a Historical Strategy game where YOU will re-write the entire narrative of humankind – a convergence of culture, history, and values that allows you to create a civilization that is as unique as you are. HOW FAR WILL YOU PUSH HUMANKIND? store.steampowered.com
…please share your experience so far with those of us playing the waiting game.
We don't need any one-liner reactions cluttering up useful and interesting tales from our empire builders, such will be removed.
Also, no need for "I agree" posts—that's what the Like button is for. HK is a grown-up game, let's have grown-up discussions about it.
So my noble Queens and Emperors, what did you make of:
Gameplay
World & Map
User Interface
Military
Diplomacy
Economy
Religion
Technology
Opposition AI
Culture changes
Early game
Mid game
Late game
Pacing
Custom Settings
Resources—Strategic, Food, Luxury
Your personal overall impression